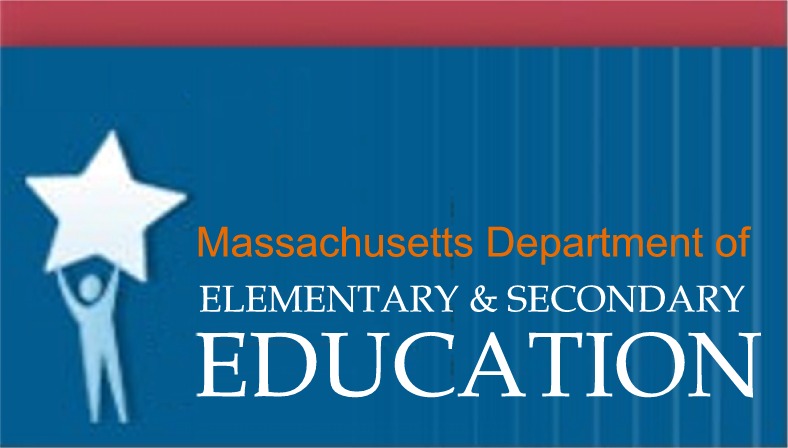 Job Descriptions
From Sample Work-Based Learning Plans
Auto Body On-Site Intern |

Job Title
Job Description
Auto Body On-Site Intern
Intern will perform a variety of tasks in the vocational school auto body shop servicing vehicles for the city departments and the general public. Intern will inspect damage and discuss repairs to be made with vehicle owner or shop supervisor. Responsibilities include but are not limited to: repair dents; removed ruined sections and replace with new parts; glass work; painting; and frame alignment. Take apart and reassemble mechanical systems, such as suspension, steering, electrical, brakes, air conditioning, engine cooling and drive train. In all instances, student is expected to adhere to established safety standards when using tools, operating equipment and in dealing with others.