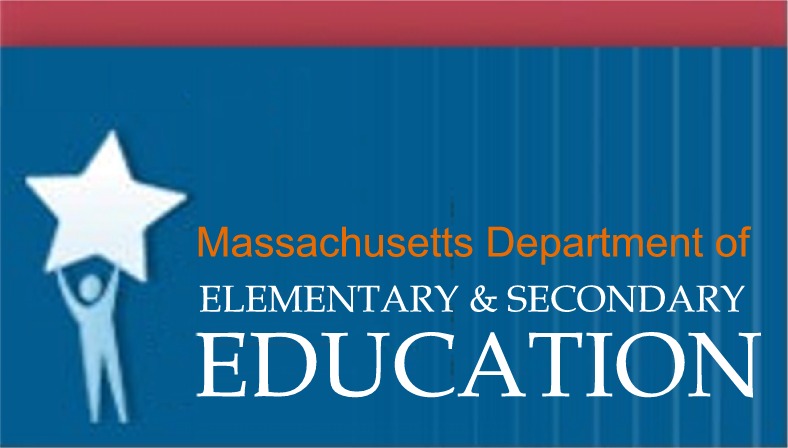 Job Descriptions
From Sample Work-Based Learning Plans
Culinary On-Site Intern |

Job Title
Job Description
Culinary On-Site Intern
Intern will perform a variety of tasks in the culinary arts field including but not limited to: preparing foods for cooking; preparing meats, poultry, and seafood; preparing salads, sandwiches, and beverages; and preparing bakery items. Individual will also apply fundamentals of menu planning, ordering, receiving, and storage. Fundamental knowledge of food service industry required such as knowledge of basic terminology in food service; identify standards of personal hygiene, sanitation, and safety; identify liquid and dry measures; identify ingredients used for cooking and baking; and the ability to read and follow a standard recipe.