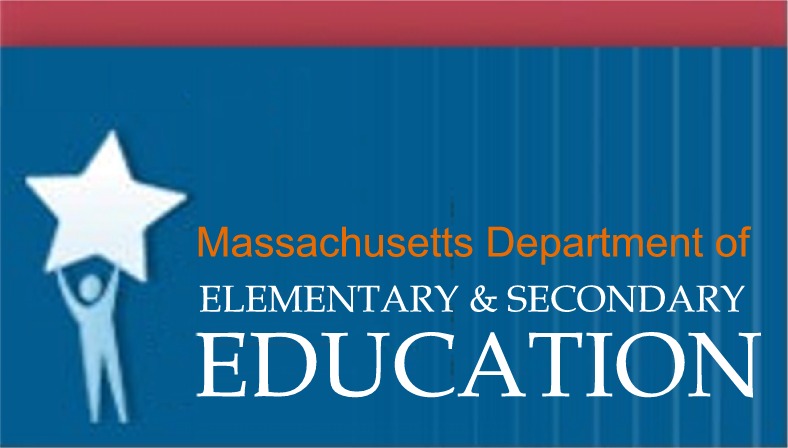 Job Descriptions
From Sample Work-Based Learning Plans
Graphics On-Site Intern |

Job Title
Job Description
Graphics On-Site Intern
Intern will perform a variety of tasks in the Graphic Arts field to produce printed materials for city departments and the public school system including but not limited to: pre-production practices including typesetting and camera ready art; production practices such as offset printing, large and small volume copying (color and B&W), and Risograph; post-production practices such as trimming, folding, binding, pads, and shrink wrap. Individual must adhere to proper safety procedures when using tools, operating equipment and in dealing with others. Individual will demonstrate proficiency in the use of computers and applications as well as an understanding of concepts underlying hardware, software and connectivity. Intern will analyze basic business practices required to start and run a company.