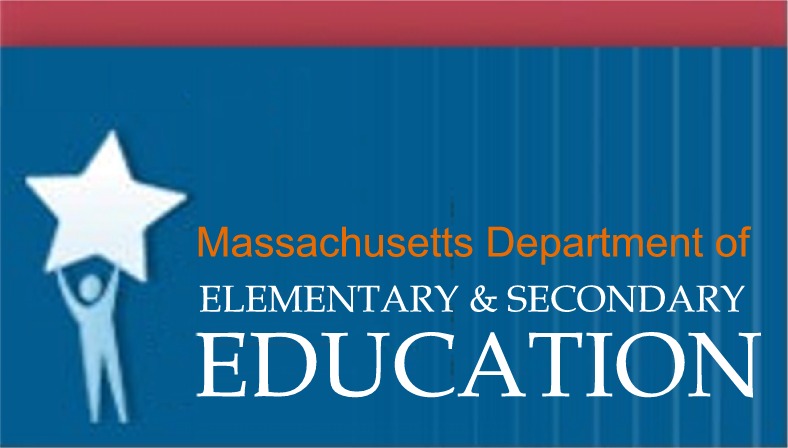 Workplace and Career Specific Skills
From Sample Work-Based Learning Plans
Auto Body On-Site Intern |

Job Title
Skill
Skill Task/Description
Auto Body On-Site Intern
Hand Tools and Power Equipment
Select and use appropriate hand tools: screwdrivers; pliers; various wrenches; punches, chisels, hammers, sockets; extensions, files, hacksaws; various thred cutting taps and dies; tubing cutter; double flaring tool; ISO flaring tool; various gasket scrapers; wire brushes; bench vises. Select and use appropriate power equipment: electric drills, air impact wrench; electric soldering iron, bench grinder. Strict adherance to safety procedures when using tools and power equipment is required.
Auto Body On-Site Intern
Health and Safety
Identify and apply OSHA and other helath and safety regulations that apply to specific tasks and jobs in the occupational area.
Auto Body On-Site Intern
Mathematics and Numeric Analysis
Successful use of steel rulers, tape measure, ruler, combination square. Identify and use inside/outside caliper; feeler gauge; hole guage; telescoping snap guage; vernier caliper; outside/inside micrometer; depth indicator guage; and dial indicator.
Auto Body On-Site Intern
Occupation Specific Skills
Fill dents with body filler. File, grind, and sand repaired surfaces. Remove damaged fenders and panels. Remove upholstery, accessories, and trim to gain access to vehicle body and fenders. Straigten bend vehicle frames and sections. Straighten and smooth body panels and plastic body parts. Paint and sand repaired surfaces. Install replacement parts. Adjust or align headlights, wheels, brake system. Fit and fasten window and trim pieces to vehicle body. Take apart and reassemble mechanical systems, such as suspension, steering, electrical, brakes, air conditioning, engine cooling, and drive train.
Auto Body On-Site Intern
Project Management
Prepare and execute a repair plan. Review damage report and analyze damage to determine appropriate methods for overall repair. Discuss damage and plan with vehicle owner and shop supervisor. Protect panels, glass, and parts adjacent to repair area. Soap and water wash the entire vehicle; use appropriate cleaner to remove contaminants from those areas to be repaired. Apply safety procedures associated with vehicle components and systems such as ABS, air bags, refigerants, batteries, tires, oil, anti-freeze, engine coolants, and fuel systems.
Auto Body On-Site Intern
Reading
Ability to read vehicle manuals, equipment manuals, manufacturer's specifications, and safety manuals as needed to repair vehicle safely and correctly.
Auto Body On-Site Intern
Weld and Cut Metal
Weld and cut high-strength steel and other metals using manufacturer's specifications and procedures. Determine the correct welder type, electrode, wire type, diameter, and gas to be used in a specific welding situation. Protect adjacent panels, glass, vehicle interior, computers, and electronic controls, etc., from welding and cutting operations. Strict adherance to safety procedures with all welding activities is required.