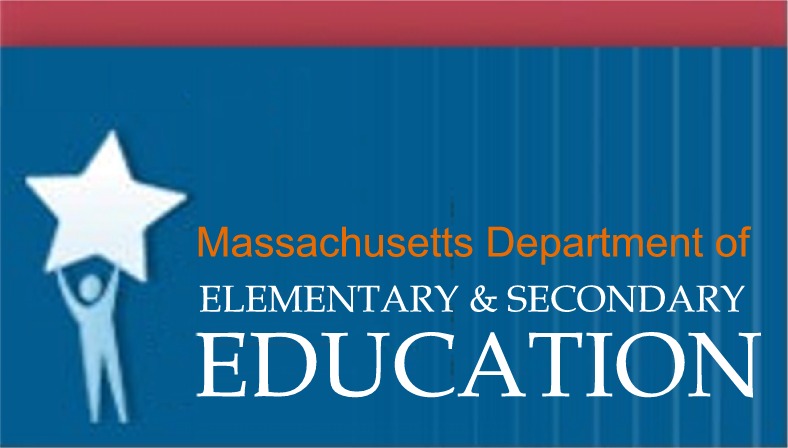 Workplace and Career Specific Skills
From Sample Work-Based Learning Plans
Fitness Intern |

Job Title
Skill
Skill Task/Description
Fitness Intern
Teaching and Instructing
-Using members exercise charts, work with members on exercise routine. -Gain an understanding of the customer's experience by participating as a client and by demonstrating the use of the equipment/exercises. -Become familiar with the Olympic Training Program. -Understand the importance of motivation and encouragement in training.