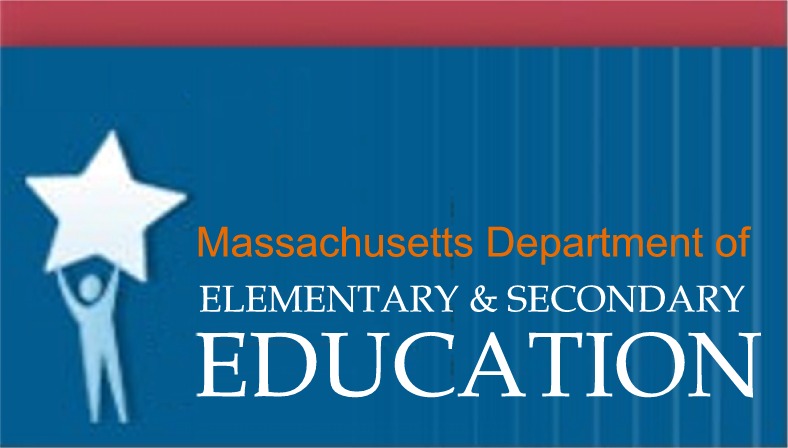 Workplace and Career Specific Skills
From Sample Work-Based Learning Plans
Office Assistant |

Job Title
Skill
Skill Task/Description
Office Assistant
Customer Service
Interact with customers and co-workers in a professional manner (ie. smile, be polite, speak clearly, listen attentively, and respond with relevance.) Answer phones, book appointments, seat patients
Office Assistant
Reading
Proofread program book.