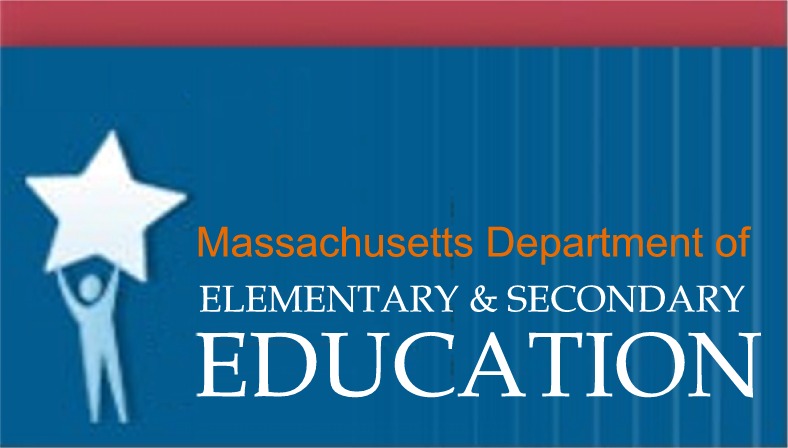 Workplace and Career Specific Skills
From Sample Work-Based Learning Plans
Photography Intern |

Job Title
Skill
Skill Task/Description
Photography Intern
Photography-Related Skills
-Assist with photo composition through lighting assistance. -Learn about the necessary components of a good photograph, including correct lighting, composition, and color balance. -Understand the layout process for wedding albums.
Photography Intern
Using Technology
-Using the internet, design a eye-catching link using MySpace in order to market the business to the young adult population. -Use PhotoShop to learn about and assist with editing, image manipulation, color balance and retouching of photos.