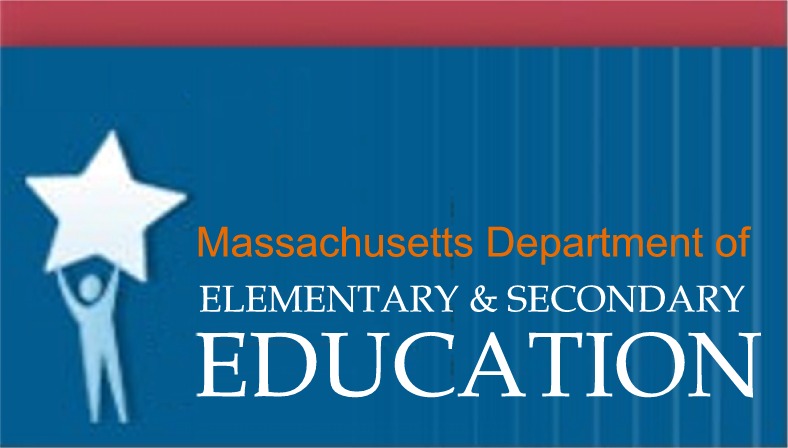 Workplace and Career Specific Skills
From Sample Work-Based Learning Plans
Retail Training Intern |

Job Title
Skill
Skill Task/Description
Retail Training Intern
Computer Technology
-Using various computer programs, create marketing materials for jewelry store. -Using the Internet, research materials being sold, to develop product knowledge and learn about cost efficiency.
Retail Training Intern
Interacting with Customers or Clients
-Assist with the distribution of fliers, including providing customers with information regarding store opening, merchandise being sold, etc. -Provide customer service both in the store and at community events.