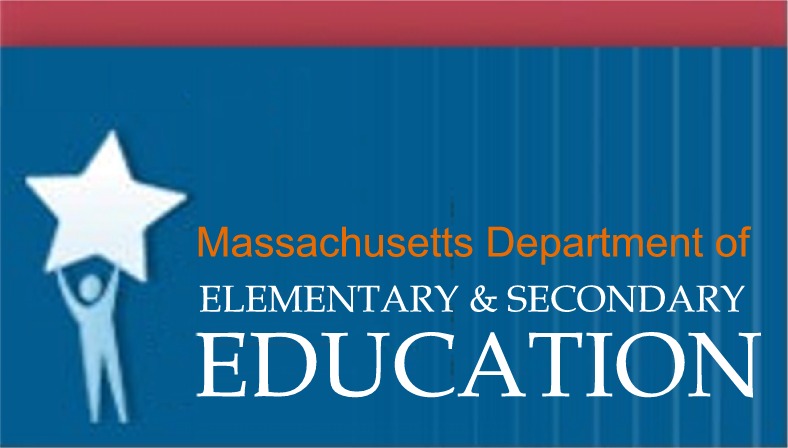 Workplace and Career Specific Skills
From Sample Work-Based Learning Plans
School Store Intern |

Job Title
Skill
Skill Task/Description
school store intern
Store Management
Intern will work to maintain a clean and orderly store - refolding merchandise, sweeping, among other tasks. Intern will be involved in ordering , pricing and displaying new merchandise. Intern will be involved in money mangement.