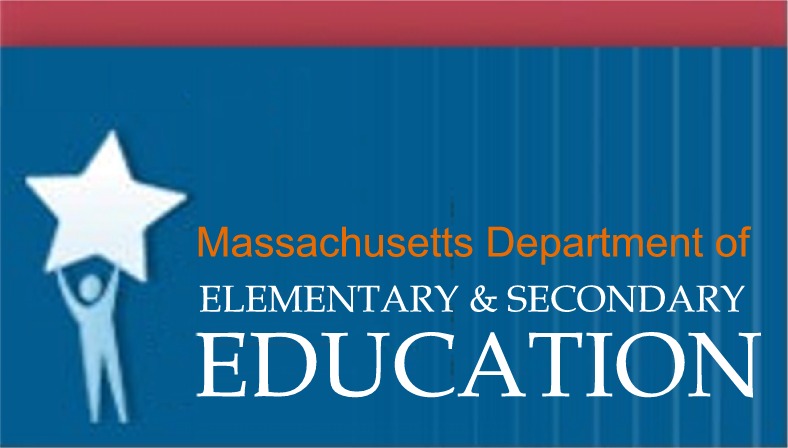 Workplace and Career Specific Skills
From Sample Work-Based Learning Plans
Teacher Aide |

Job Title
Skill
Skill Task/Description
Teacher Aide
Teaching and Instructing
Assist students in group settings and one to one. Scribe for students. Assist with decoding and comprehension. Assist with organizational and study skills. Assist with free time activities.