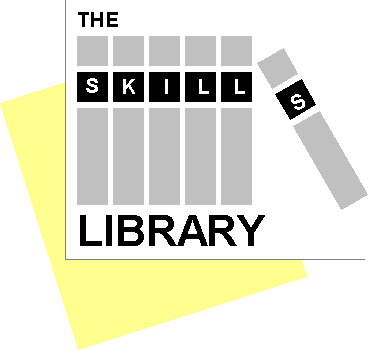 ---
The Career Development Toolkit
---
About
The Career Development Toolkit provides readings and activities for guiding career development. In today's economic environment, it is more important than ever to help students feel confident that the effort they put into investing in career development will be worthwhile. This book carries the message that career development is an ongoing process and that young adults can take the first steps by exploring career ideas and developing strong skills that can be used in a variety of career settings.
Features. The book contains enjoyable readings and activities that engage students in looking at labor market information, thinking about their career interests, and finding out about a variety of career areas.
Activities focus on Massachusetts labor market information as well as national information.
The book is designed so that schools or youth programs can select specific activities or use the whole book.
The book draws on a variety of Massachusetts resources, including the Massachusetts Career Information System (MassCIS).
---
Download. Download as PDF or email jleonard@skillslibrary.com for information about purchasing a print copy.