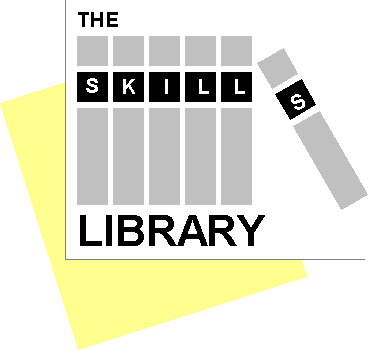 ---
The Career Development Toolkit
---
Career Development Toolkit - Preface
The Career Development Toolkit was developed to support career development activities for schools and youth programs in Massachusetts. It provides readings and activities that can be used in a variety of settings, including student advisory groups, after-school and summer programs, work-and-learning programs, or in classrooms.
The Toolkit was inspired by projects that I have worked on over the past several years. As a self-employed consultant, I am fortunate to be able to work with many different projects serving youth in Massachusetts, and so I am familiar with many of the career development goals and approaches used in schools and youth programs. In my personal life, I have also volunteered as a scout leader, and have developed and implemented a variety of career exploration activities for young people. For several years, I also taught Economics part-time at a community college and developed a variety of classroom activities involving analyzing and graphing economic data. Meanwhile, I have also taken time on my own, apart from any professional or volunteer work, to experiment with a variety of career-related activities, developing an online career exploration project called the "Career Outlook Project" and an online "Skills Portfolio," which are both highlighted in this book.
I hope you enjoy using these resources. Feedback about the guide, stories about how you have implemented these activities, and suggestions for future editions are welcome.
Jennifer Leonard
The Skills Library
Telephone: 781-321-7894
Email: jleonard@skillslibrary.com
Website: http://skillslibrary.com