The Career Profile Project
---
Career Profile Home | Skills Library Home
About This Project
The Career Profile Project is a collection of online interviews with professionals in a variety of career fields. The interview asks you about your career field, the education and training you had to get started in the field, and skills needed for success. This online questionnaire that can be completed in about five minutes. Anyone is welcome to contribute a profile.
Students can browse the completed interviews and look at summary information about skills and other topics. Students can also interview their workplace supervisors, job shadow hosts, parents, relatives and others to gather more profiles to add to the database.
---
Please tell us about your job ...
Online Career Profile Interview
---
View Completed Interviews
Click on any of the interviews below
Interview Summaries: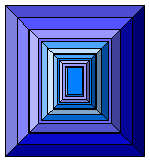 Twenty skills used in school and careers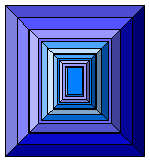 Summary - how respondents rated these skills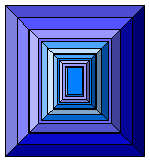 Did you know you would be in this career field?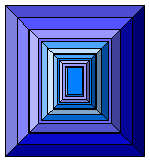 What new technology...?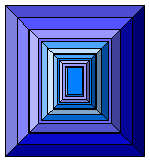 About career exploration
---
Career Profile Project by:
Jennifer Leonard * The Skills Library
Email: jleonard@skillslibrary.com
Web: http://skillslibrary.com
---
Construction and Design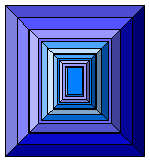 Architect/Designer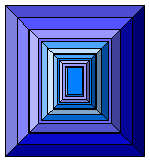 Civil Engineer/Land Development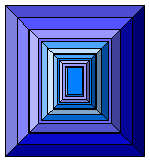 Contractor/Mason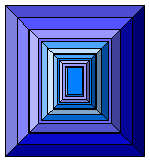 Electrician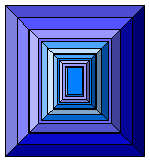 HVAC Contractor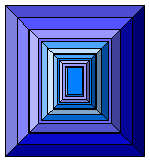 Vice President Construction Management Co. 
Environment, Agriculture and Natural Resources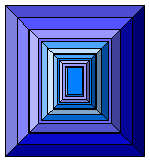 Environmental Technician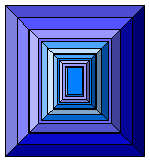 Executive Director, Franklin Park Coalition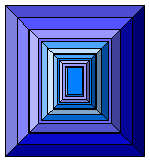 Owner of Estrella Farms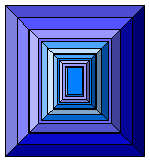 Sustainability Manager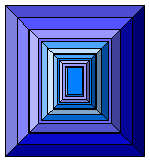 Veterinary Assistant
Hospitality, Recreation and Tourism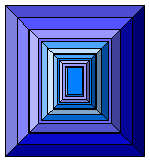 Concierge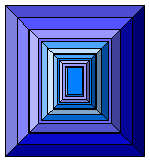 Deli and Catering Owner/Manager
Law, Government and Public Service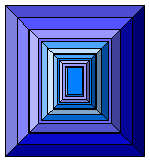 Chief of Police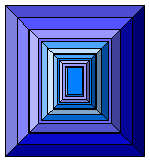 City Councillor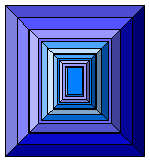 Dangerous Goods Program Manager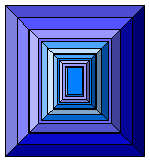 Domestic Violence Victim Advocate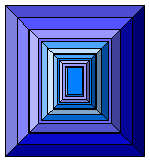 International Project Mgmt. & Researcher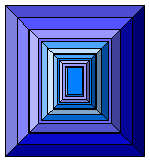 Lawyer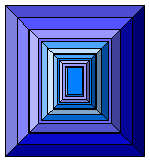 Scopist
---